If you're a subscriber, you can download videos to watch offline in the Highbrow app on long flights, car rides, and all the other places that the WiFi doesn't quite reach!
To download a video, just press and hold on the video's thumbnail for about 3 seconds, and you'll see a menu allowing you to download just that video, or the entire shelf.
You'll be able to view, manage, or remove the videos downloaded on a child's profile from the 'Downloads' icon on the hub: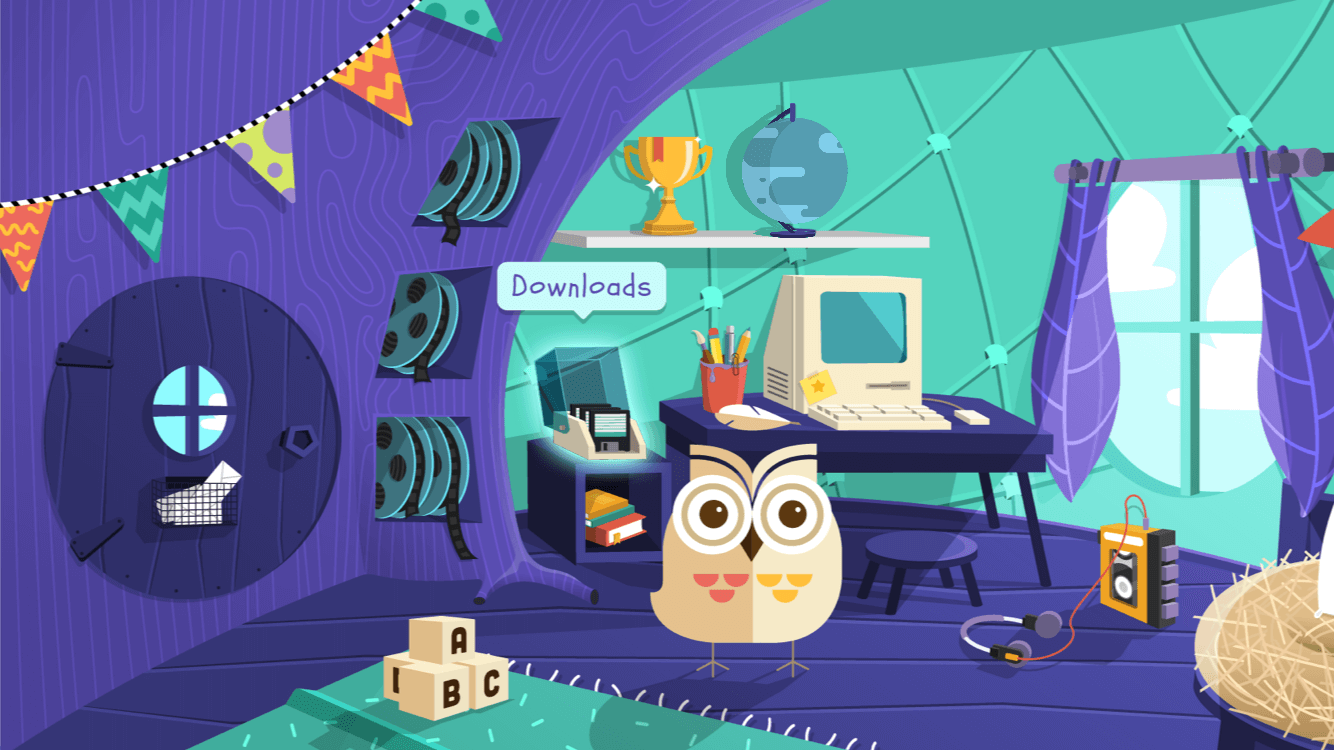 Please note: Downloaded videos will generally remain viewable as long as you're subscribed to Highbrow, but you will need to open the app while online at least once every 14 days to keep them active.