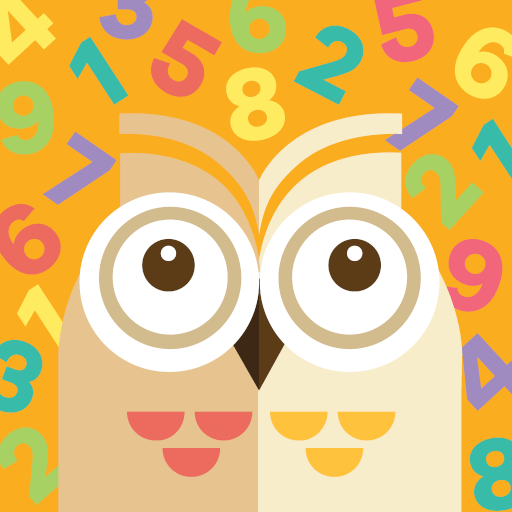 Highbrow Number Board
About
Teach your children how to count with the Highbrow Number Board! This app is one of the first interactive digital Number Boards. Each number on the board has the corresponding word form and an illustrated abacus to help you count. Click on the number, and you'll hear it said out loud.
With a one time upfront payment, you will have access to the Highbrow Numbers Board.
FAQs
Accounts & Subscriptions
No! We only require a one time, upfront payment.
Contact Us
If there's anything that isn't clear, any feedback you have for us, or even if you'd just like to chat, drop us an email at support@joinhighbrow.com and we'll get back to you as soon as we can.