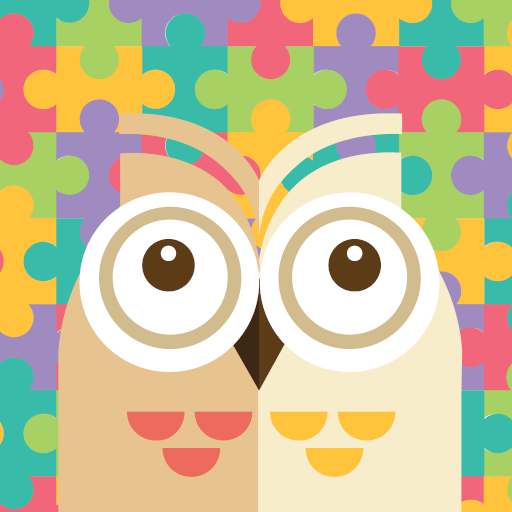 Highbrow Jigsaw
About
Highbrow Jigsaw is a game app where kids can play and learn problem-solving skills as they piece together a beautifully designed personalised puzzle.
It can be accessed across mobiles and tablets, and is available on the Apple iOS App Store.
FAQs
Accounts & Subscriptions
You can download and play the first 2 puzzles for free. You can purchase additional puzzles within the app.
No! You do not need to sign up for an account.
Contact Us
If there's anything that isn't clear, any feedback you have for us, or even if you'd just like to chat, drop us an email at support@joinhighbrow.com and we'll get back to you as soon as we can.