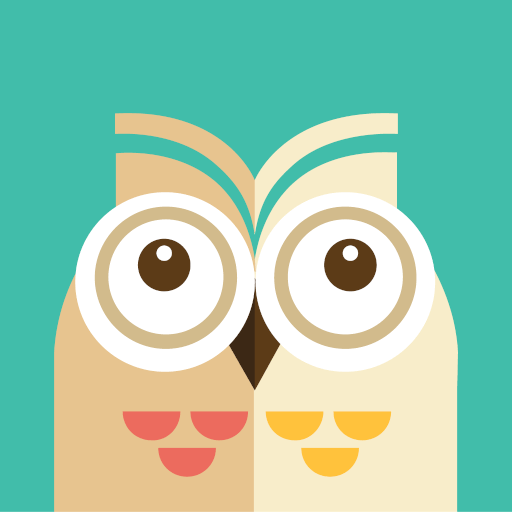 Highbrow Unlimited
About
Highbrow Unlimited is a subscription video on demand platform of educational videos for children ages 1-11. On Highbrow Unlimited, we have videos covering everything you can imagine: Arts & Crafts, Science Experiments, Cooking, Phonics, Ballet, 24+ Foreign Languages, and much more beyond. With an Unlimited subscription, you can watch personalised, ad-free content on iOS, Android, Apple TV, LG TV, Samsung US, Comcast Xfinity and on the web.
Our aim is that every child should have their own unique Highbrow Unlimited experience, because every child is unique – whether they like Trains or Dragons, Football or Piano, or perhaps a mix of all four! Highbrow Unlimited has a library of over 16,000 video titles that are 100% educational. Not marketing 'educational' but truly educational. Our internal machine learning and artificial intelligence algorithms dive into our deep library of content and serve up the best video recommendation for your child based on their age and interest – the more they use Highbrow Unlimited, the more personalised it becomes. This way, if Highbrow Unlimited learns that your child loves Dinosaurs, they most likely will learn Phonics, Letters, Numbers with dinosaurs, helping them to understand and retain every minute.
Our video library includes the following subjects:
Literacy
Mathematics
Science
Visual Arts
Performing Arts
Humanities
Wellbeing
Design and Technology
Additional Needs
Highbrow Unlimited is part of the Highbrow suite of apps. All Highbrow apps are focused on being solely educational.
FAQs
About
Accounts & Subscriptions
Accessing The Platform
General
Contact Us