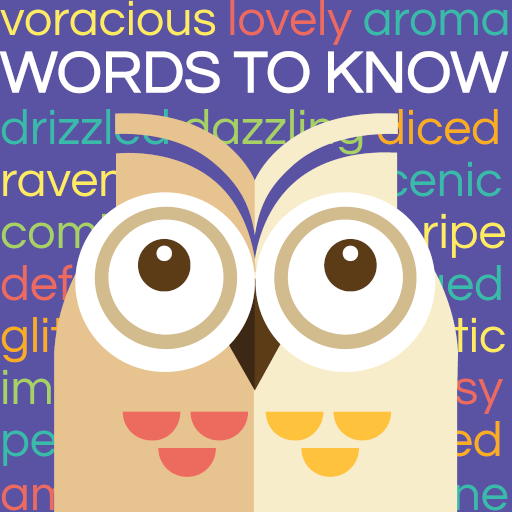 Highbrow Dictionary
About
Enhance your children's vocabulary and give them an edge in their Creative Writing by introducing them to the Highbrow Dictionary! It is a FREE educational resource to boost children's literacy! Each word comes with a definition, an example sentence, and a beautiful illustration to demonstrate its meaning to kids.
FAQs
Accounts & Subscriptions
No. If you already have a Highbrow account, you can go ahead and sign in with the your existing Highbrow log in details.
You will be able to view 5 words without an account, but you will need sign up to access the full word library. For the best experience, it's recommended that you create an account with us.
Yes. Creating an account is free.
Contact Us
If there's anything that isn't clear, any feedback you have for us, or even if you'd just like to chat, drop us an email at support@joinhighbrow.com and we'll get back to you as soon as we can.