Curated videos for children that engage, entertain and educate
On-demand content tailored to specific topics, languages and curricula for ages 1-11.
Catering to every child, anywhere in the world.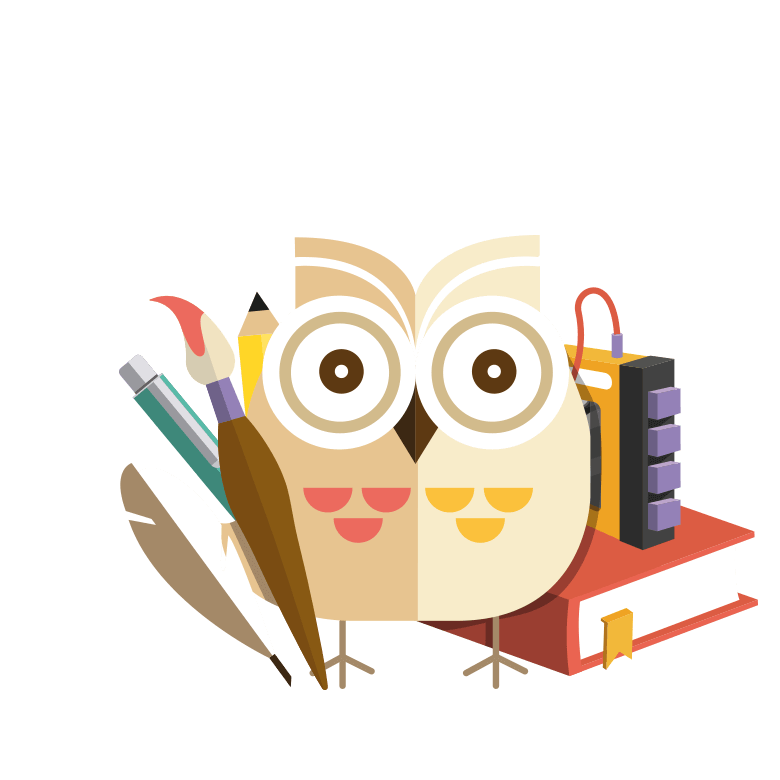 Highbrow Unlimited
The all encompassing app that includes our entire library of 16,000+ videos, covering all subjects and activities. For ages 1-11.
Start your free trial
30 days free, then $6.49/month. No commitment, cancel any time.
Highbrow Unlimited available on
More ways to watch Highbrow
Other Highbrow apps
Build your own bundle from our selection of 39 different apps, tailored to specific subjects and activities.
Just £0.99 a month, per app. No commitment, cancel any time.
Our global creator community
Behind the scenes at Highbrow