Gift Highbrow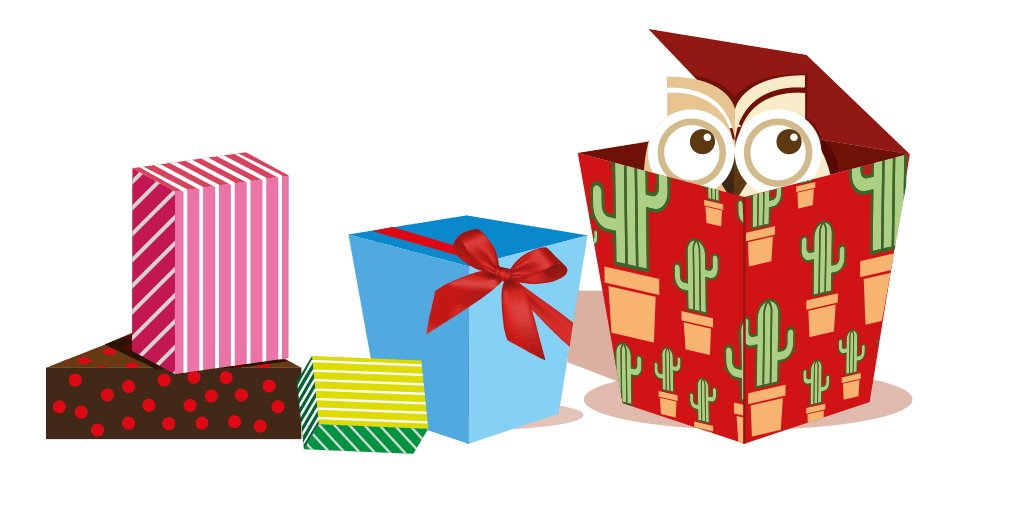 Invite children to step inside Highbrow to meet a cast of expert puppets, curious children, inspiring artists and progressive scientists who can help them imagine a future as an aquatic anthropologist or a singing space traveller whilst they learn Mandarin, practice ballet or build a circuit.
During the subscription, children will receive access to 16,000+ educational videos - all ad-free and expertly curated. Give children the gift of self-discovery and enrichment.
Gift Highbrow, and invite a child to imagine and become.