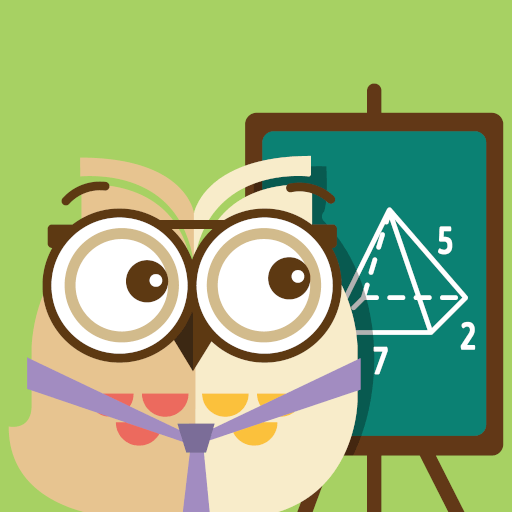 Highbrow Numeracy
About
Highbrow Numeracy curates the BEST numbers and counting videos in the world and puts them in one child-friendly, ad-free app.
Highbrow Numeracy is part of the Highbrow suite of apps. All Highbrow apps are focused on being solely educational.
FAQs
Accounts & Subscriptions
No. If you already have a Highbrow account, you can go ahead and sign in with the your existing Highbrow log in details.
Yes, your subscription will automatically renew every month - unless you let us know you'd like to go.
You can cancel any time by following the instructions below for your method of signup. Once you cancel, your subscription runs until the end of the current billing period, and you will not be billed for the following month.
As you signed up via the Apple Store:
Inside the Settings app on your iPhone or iPad, select 'iTunes & App Store' and click on your Apple ID
Select 'View Apple ID' and enter your Apple ID password or fingerprint ID in the popup window and select 'Subscriptions'
Select the Subscription you want to cancel, select 'Cancel Subscription', and select 'Confirm' when prompted
General
If your Highbrow videos are less than beautiful let's fix it! First, check your WiFi signal. Try moving closer to your wireless router or reconnecting to your WiFi. If this doesn't work, try closing the app and/or restarting the device.
Contact Us
If there's anything that isn't clear, any feedback you have for us, or even if you'd just like to chat, drop us an email at support@joinhighbrow.com and we'll get back to you as soon as we can.